Designed by a shooter for shooters, the Shooting Stars Nova gun cart is right for you. Whether you are a casual shooting enthusiast or a seasoned professional, the Nova is a must to help haul your gear. These carts are built tough and designed to take your mind off your gear and keep it on the clays.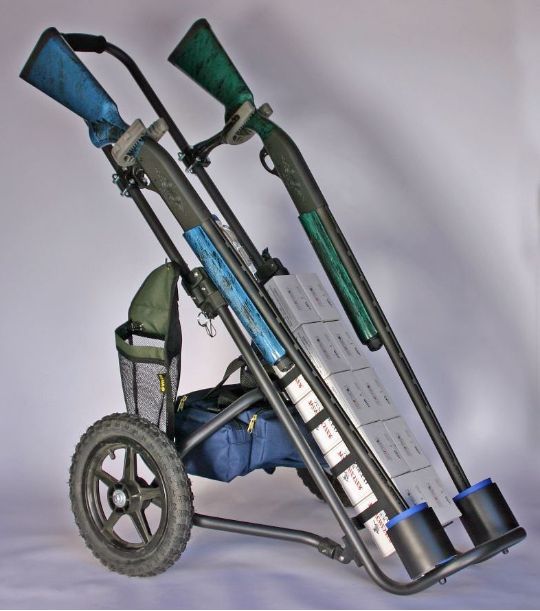 $259.99
Guns and Ammunition not included
Blue
Green
Quality Gun Carts For The Serious Shooter!